Curtis Baigent ︎ has an experimental, research-led art & design practice.




01




(1) Influencers w/ Maxon & f°am Studio
'Influencers' is a film about drawing out the intrigue in the Everyday and allowing it to humbly influence the world around us — a surreal celebration of the Creative Process and a meditation on the way we worked in 3D at f°am Studio.

Commissioned by MAXON, foam Studio were challenged to put the latest release of Cinema 4D through its paces & explore new creative territories.

︎ Direction | Art Direction | Design | Concept
All conceptual, design and production work: f°am Studio.
Written by f°am Studio
Sound Design and Composition by Antfood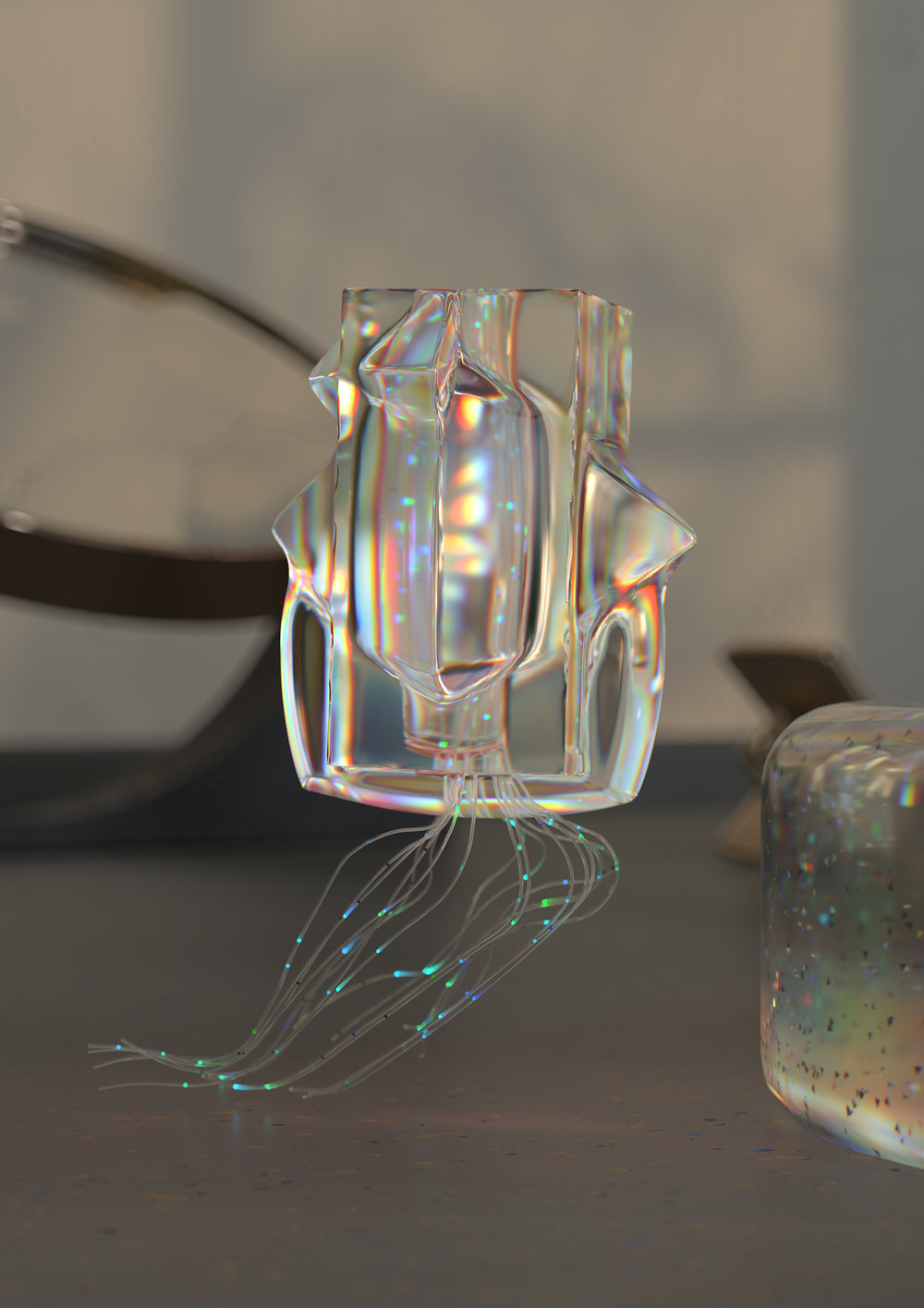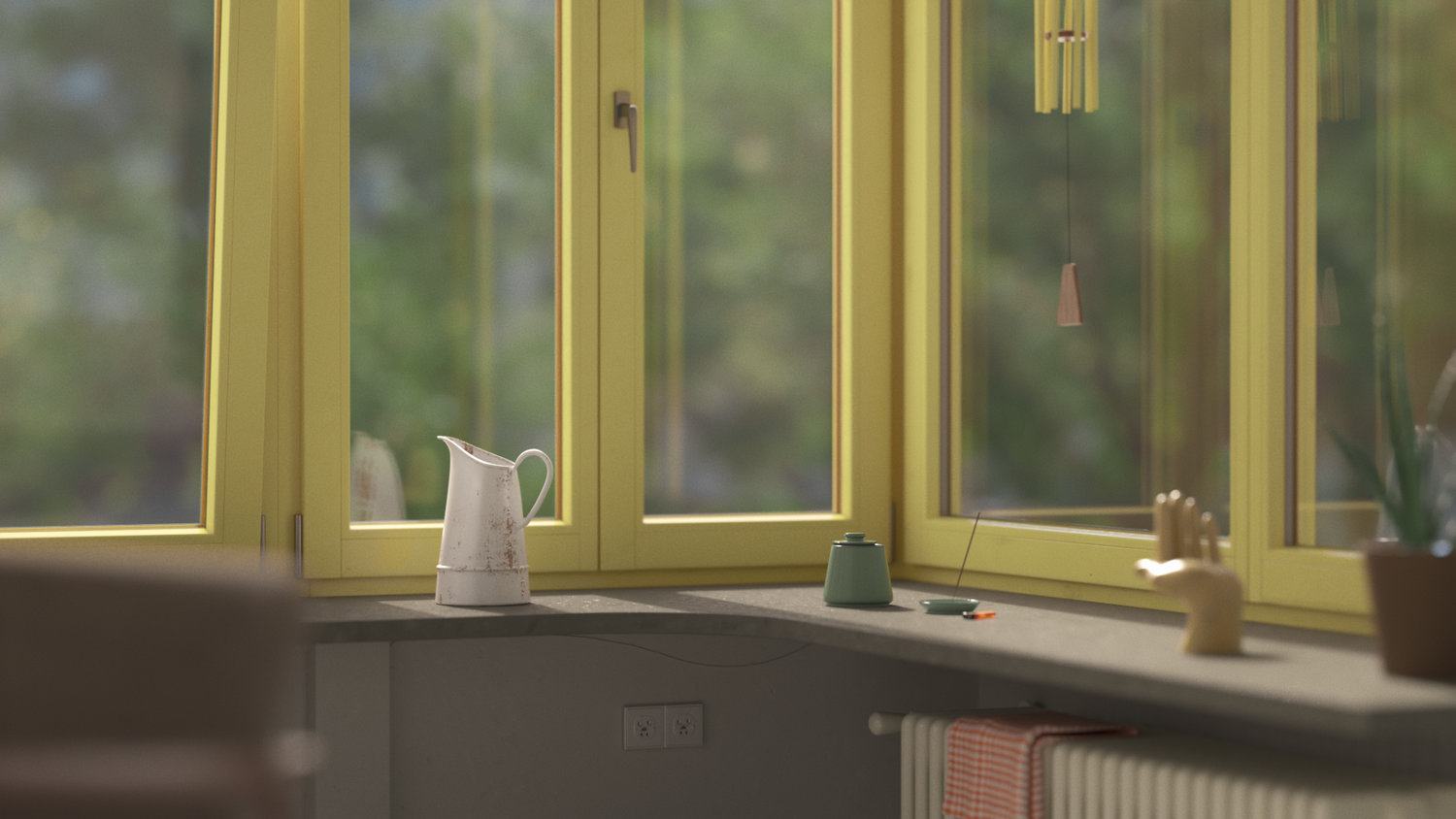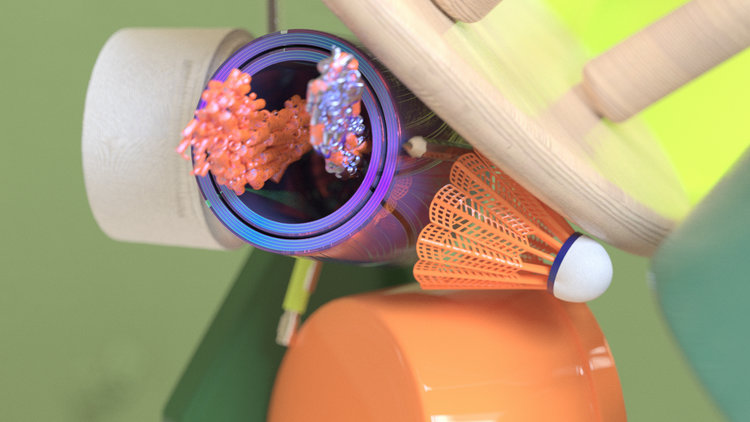 (2) Morphing Clay w/ Google & FutureDeluxe
Morphing Clay is a real-time, interactive experience designed in collaboration with Google to breath new life into traditional Chinese ceramics and inspire a younger generation.

As you step into the installation your poses and clothing are reflected in the shape and texture of the ceramics on screen, allowing for endless play and discovery as you create unique pottery art based on traditional archetypes.


︎ Direction | Art Direction | Design
EP: Norra Abdul Rahim
Creative Technologist: Tim Gfrerer
Dev: Bit Studio & Inition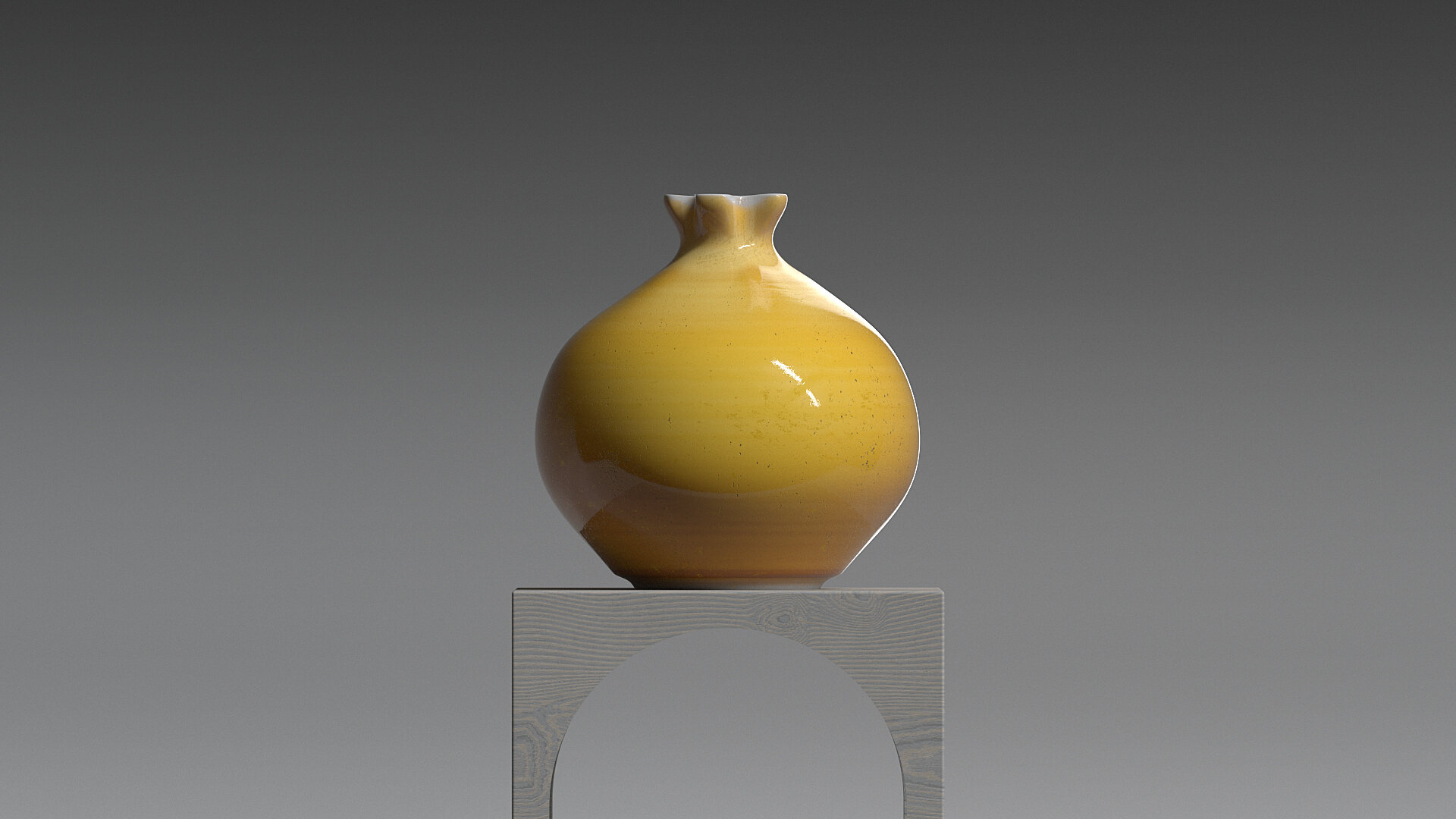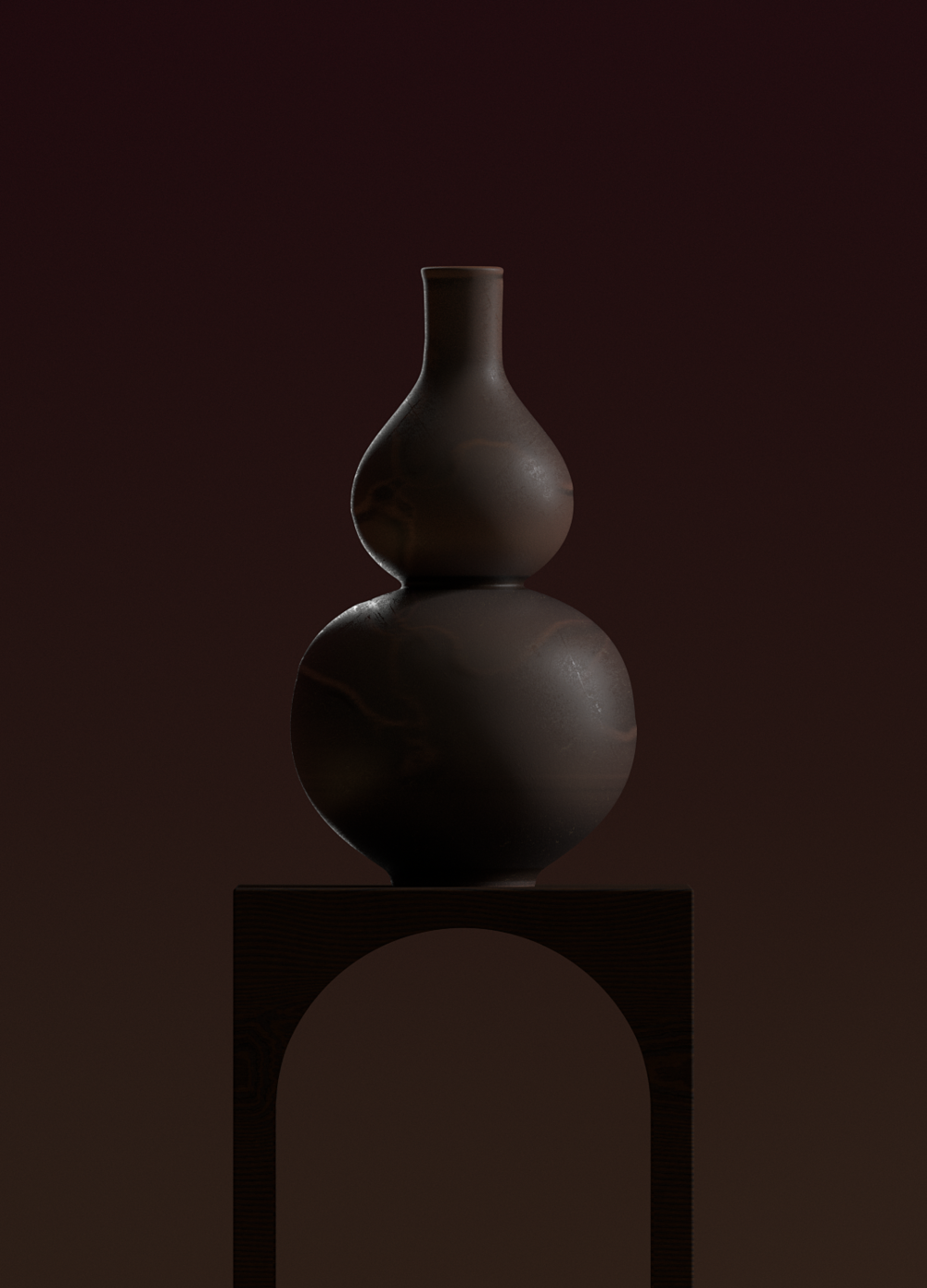 (3) Expressive Computer Vision w/ Fernando Magalhães & FutureDeluxe
What happens to the creative dynamic when the system is the Artist and us, the Curators?

A series of exploratory procedural systems
designed to let the computer artistically paint its own portraits and abstracts using source photography/3D scan data/video, interpreting them within a flattened 3d space.

With the ridiculously talented Fernando Magalhães we explored the design & curation of a range of systems which lets the computer artistically paint its own portraits and abstracts, interpreting them within 3d space.


︎ Creative Direction | Art Direction
Houdini Systems:
Fernando Magalhães
Explorations @ FutureDeluxe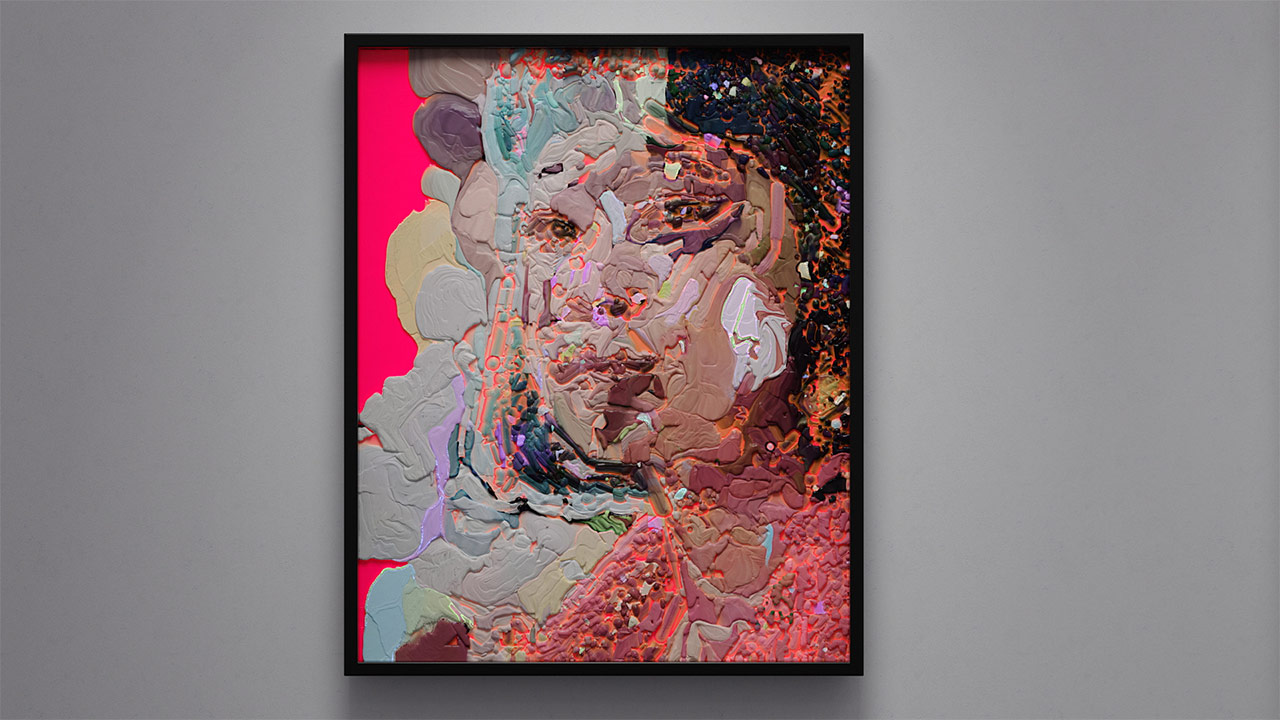 (4) Spaces on Wheels w/ Space10, IKEA & f°am Studio
A playful research project in collaboration with IKEA's Future-Living Lab Space10 exploring the future of autonomous vehicle spaces. Spaces on Wheels challenges the traditional idea of the car and explores how we can re-purpose it to create a more fulfilling life on wheels.

"Because we won't have to worry about driving, vehicle interiors can expand to a point where we stop thinking of them as vehicles." In the future of mobility, the car will no longer be just a way to get people and goods from A to B. Ultimately, Spaces on Wheels invites more people to envision the profound paradigm shift the development of self-driving cars could have on our everyday lives.


︎ Direction | Art Direction | Design
Client: Space10
All design and production work: f°am Studio.
Read the
Space10 Report here ︎︎︎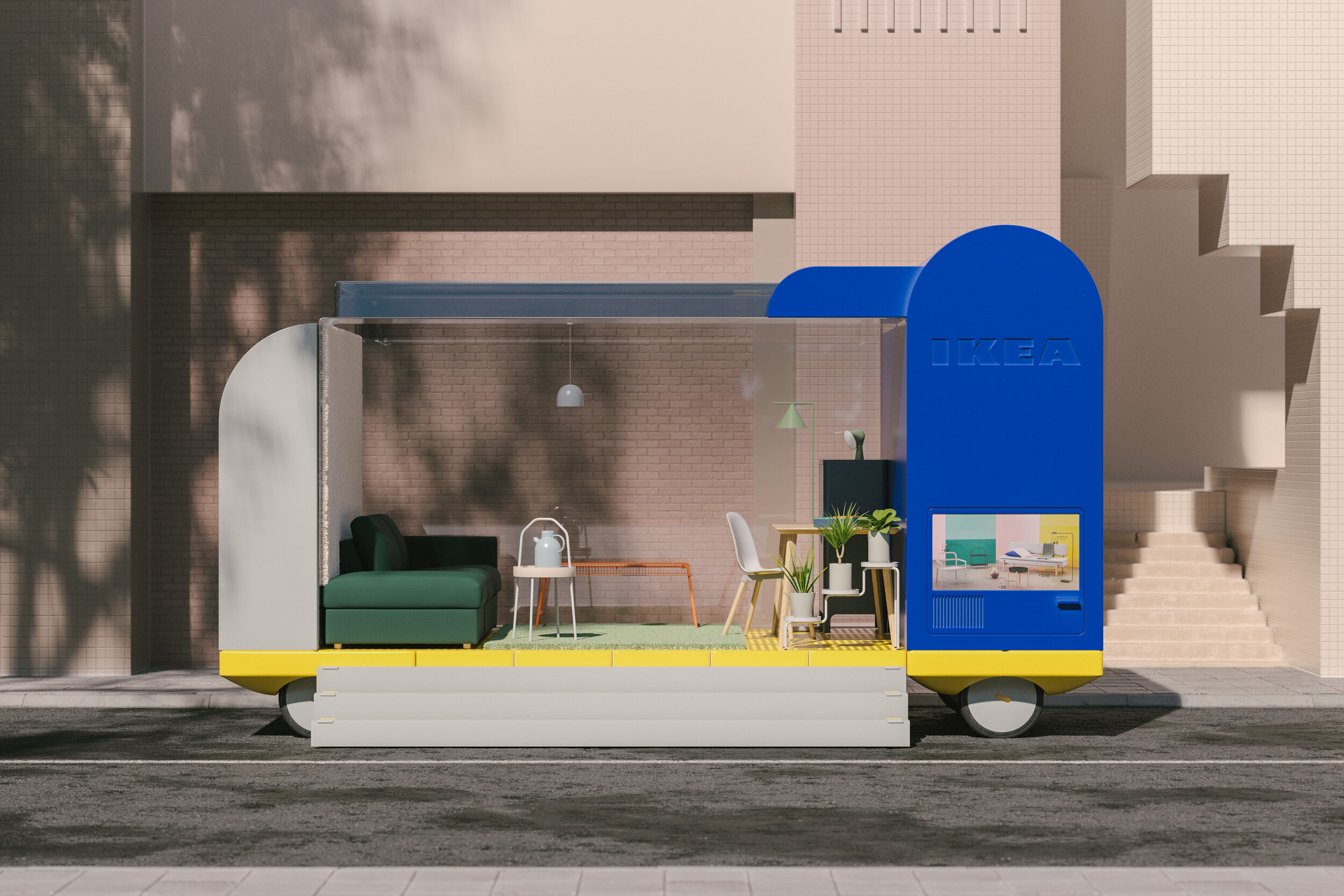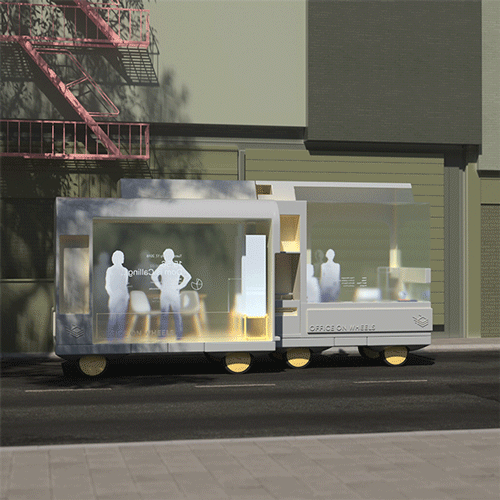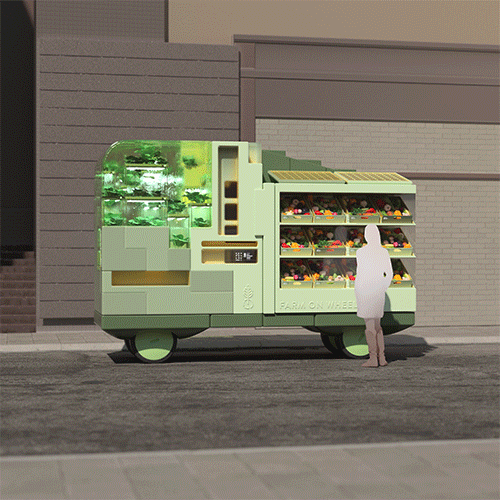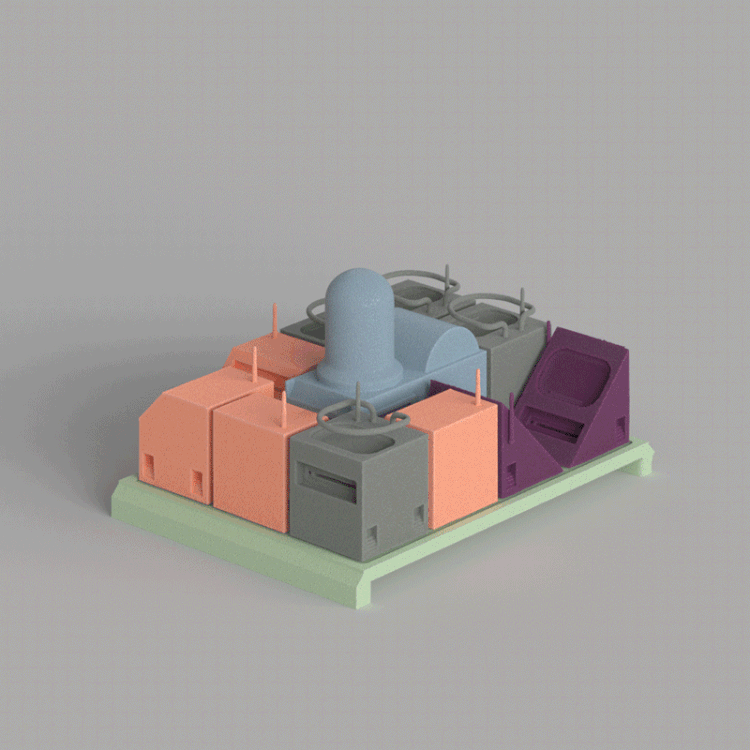 (5) ID0LS w/ FutureDeluxe
ID0LS is a series exploring Digital Folklore through proceduralism & primitive machine learning.
The work explores how cultural archetypes are imagined and stories told and retold over time.

An automated system imagines a myriad of new procedural folk-art idols which are then fed in as the dataset of a simple machine learning model. The ML model then passes on its memory and interpretation of the Idols as retellings of the cultural tradition.


︎ Direction | Art Direction | Design | Concept