(1) Computer-Aided Design w/ Modem & FutureDeluxe
We are entering a new era of design, thanks to the symbiosis of human and machine. Future Deluxe partnered with innovation studio Modem to envision the role of the designer in this brave new world of machine intelligence.
In this research paper we explore the tension between human intuition and computational procedures via the process of designing a set of 3D printed ceramics with algorithms.
You can read the report here →
PART1
+
PART2
︎ Direction | Art Direction | Design | Concept
Concept & Research: Futuredeluxe & Modem
Design & Production: Curtis Baigent, Kristian Glenn, Svet Lapcheva (Futuredeluxe)
3D Printing: Fred Gwatkin , Jingwen Chiou, Jonah Maxted, Giovanni Panico (Fabpub)
Photography: Svet Lapcheva, André Baumecker, Curtis Baigent, Kristian Glenn
Glazing: Fred Gwatkin
Essay: Claire L. Evans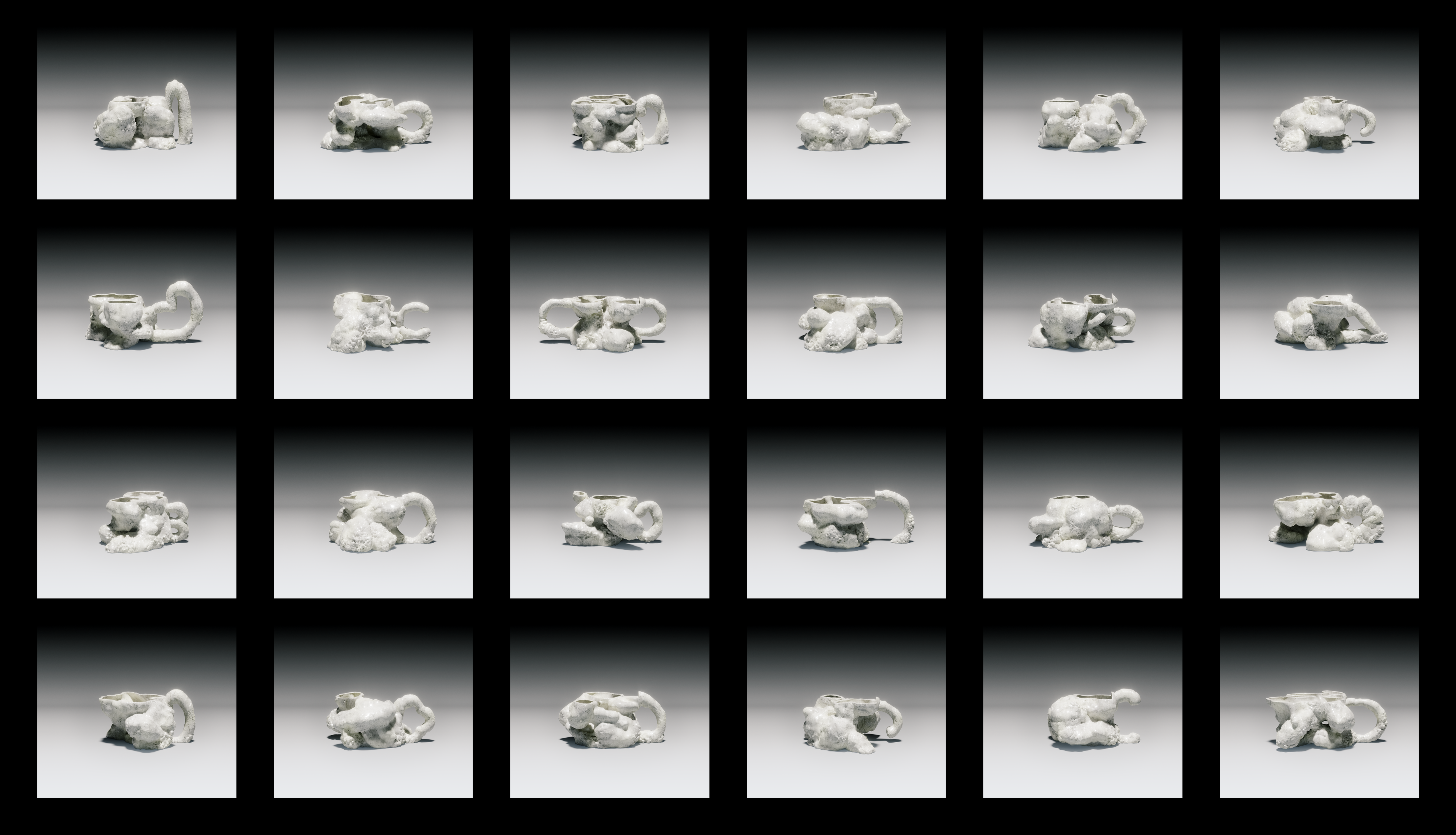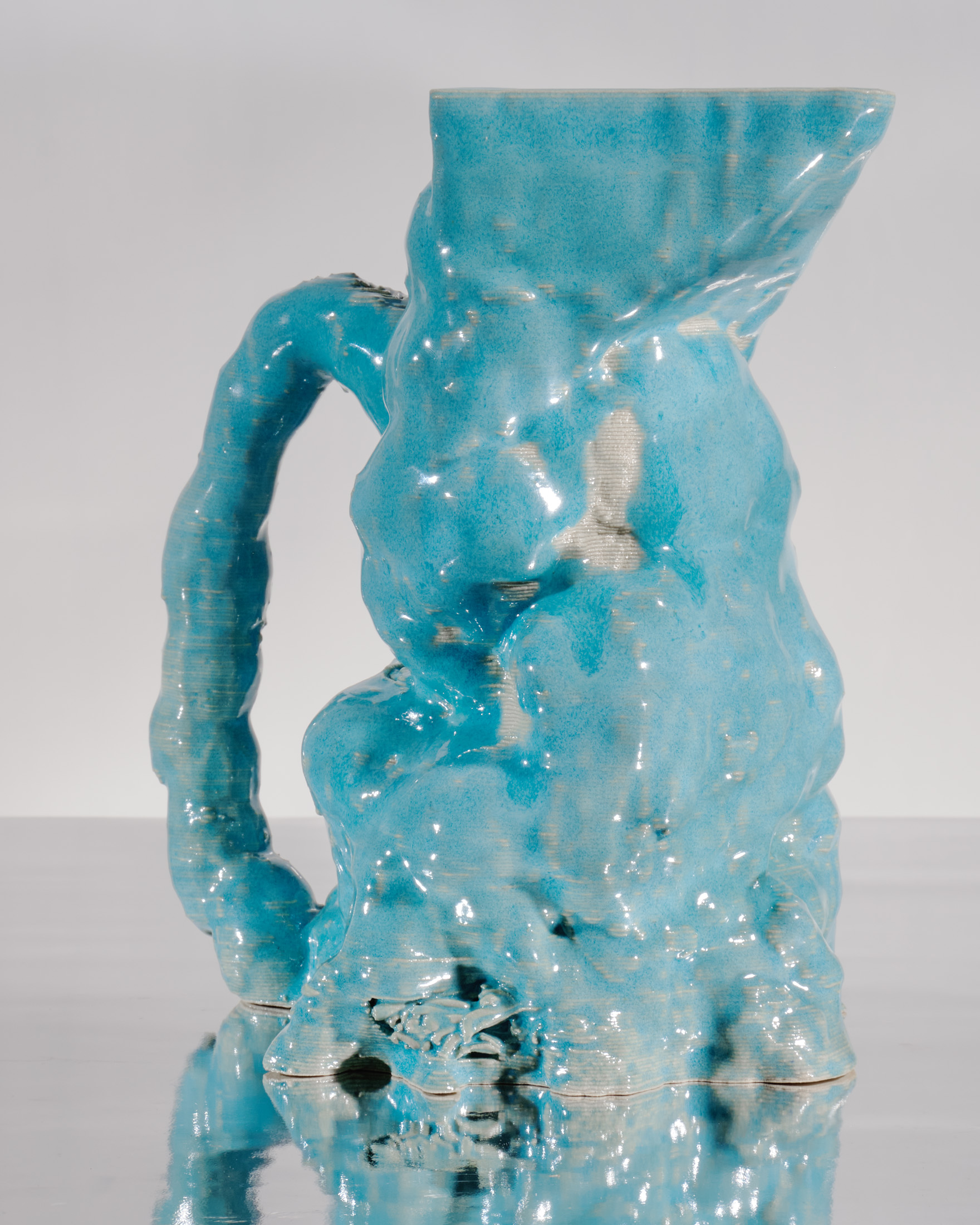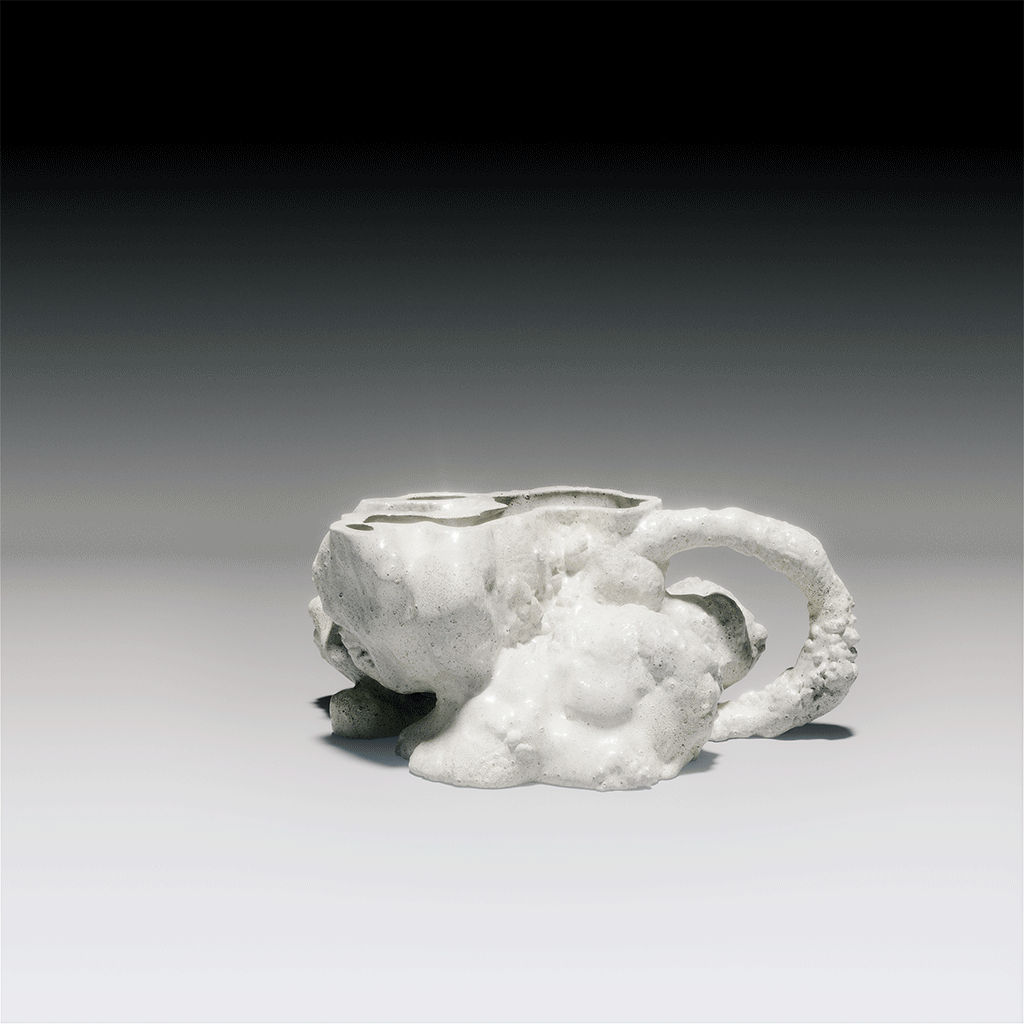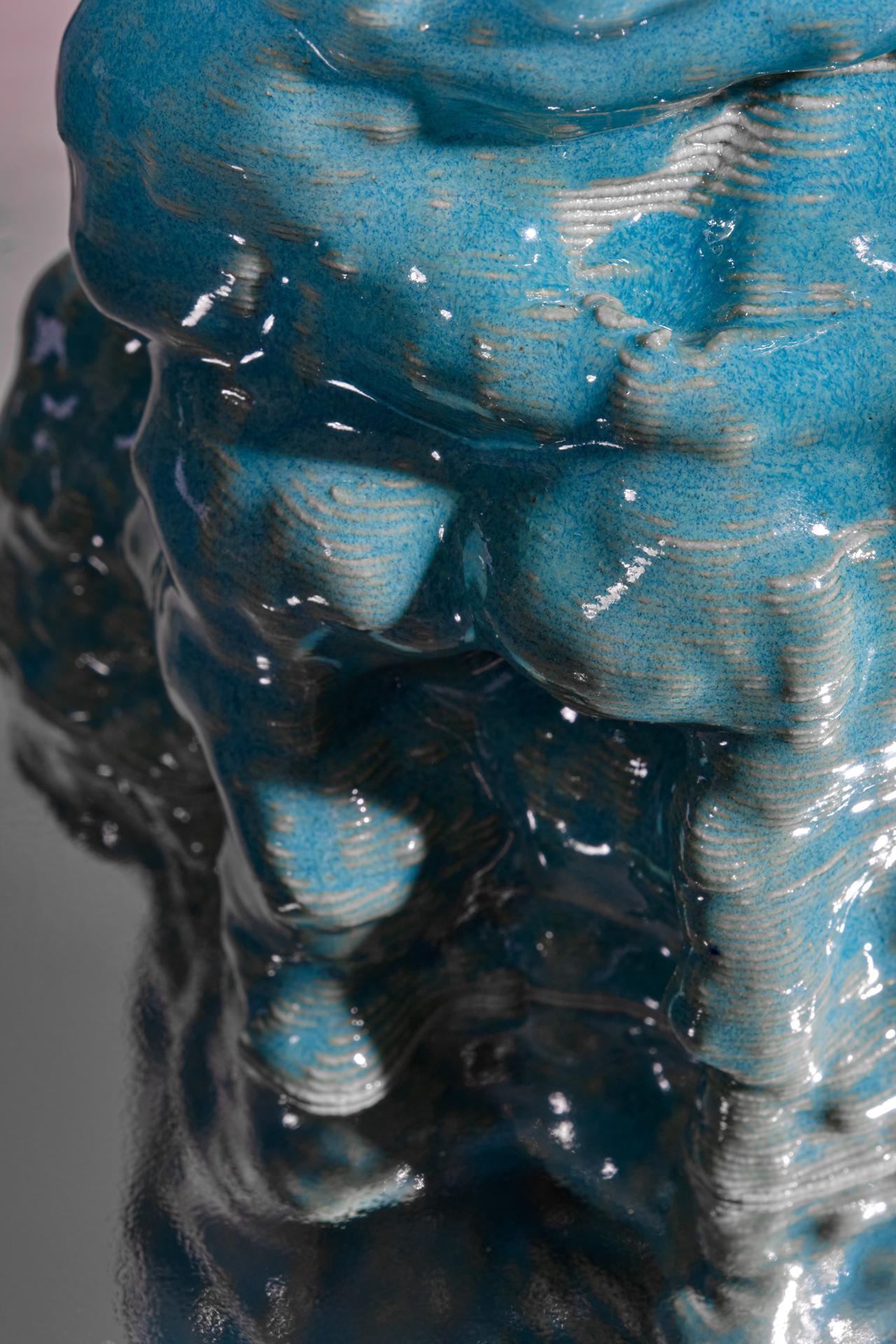 (2) Spirits3.0 w/ FutureDeluxe
A Platform-Fluid Avatar Study.

How can our identities persist while moving between disparate virtual realities? Our digital lives are so fragmented across various platforms that retaining a consistent identity can be challenging. Attempts to take our avatars with us where ever we go has become an increasingly important consideration.

This study aimed to create procedural avatars that can be used across a wide variety of use cases; as high-end CG rendered from Houdini, in dynamic real-time game engine integrations like Unity or Unreal Engine or even for usage in real-time social web3.0 platforms.

︎ Direction | Art Direction | Design | Concept
Designed, directed & produced — FutureDeluxe
Research & Design team — Svet Lapcheva, Curtis Baigent, Dan Hoopert, Adam Samson, Ollie Harris
Music — Valley Heights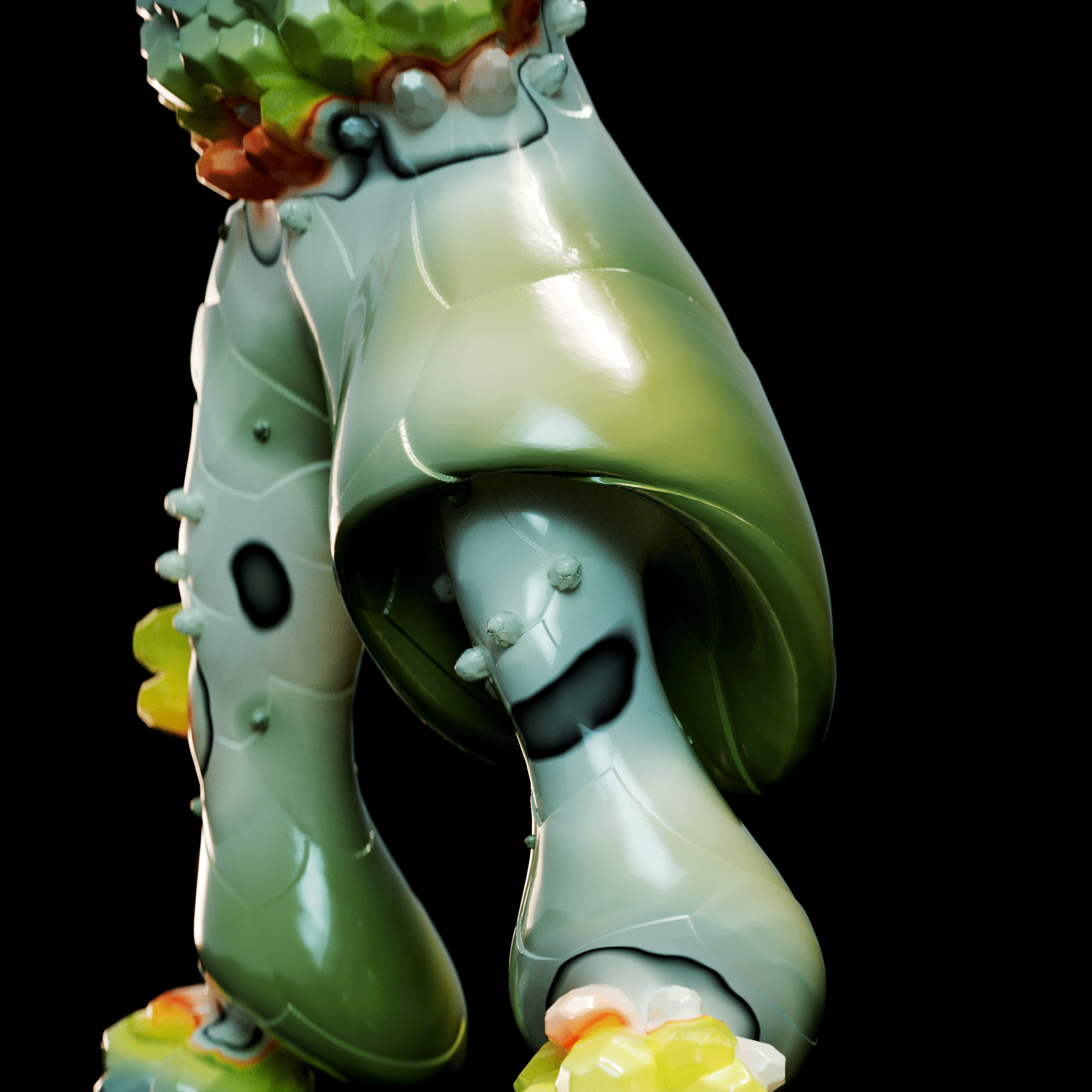 Game Engine Integrations (Unity)↓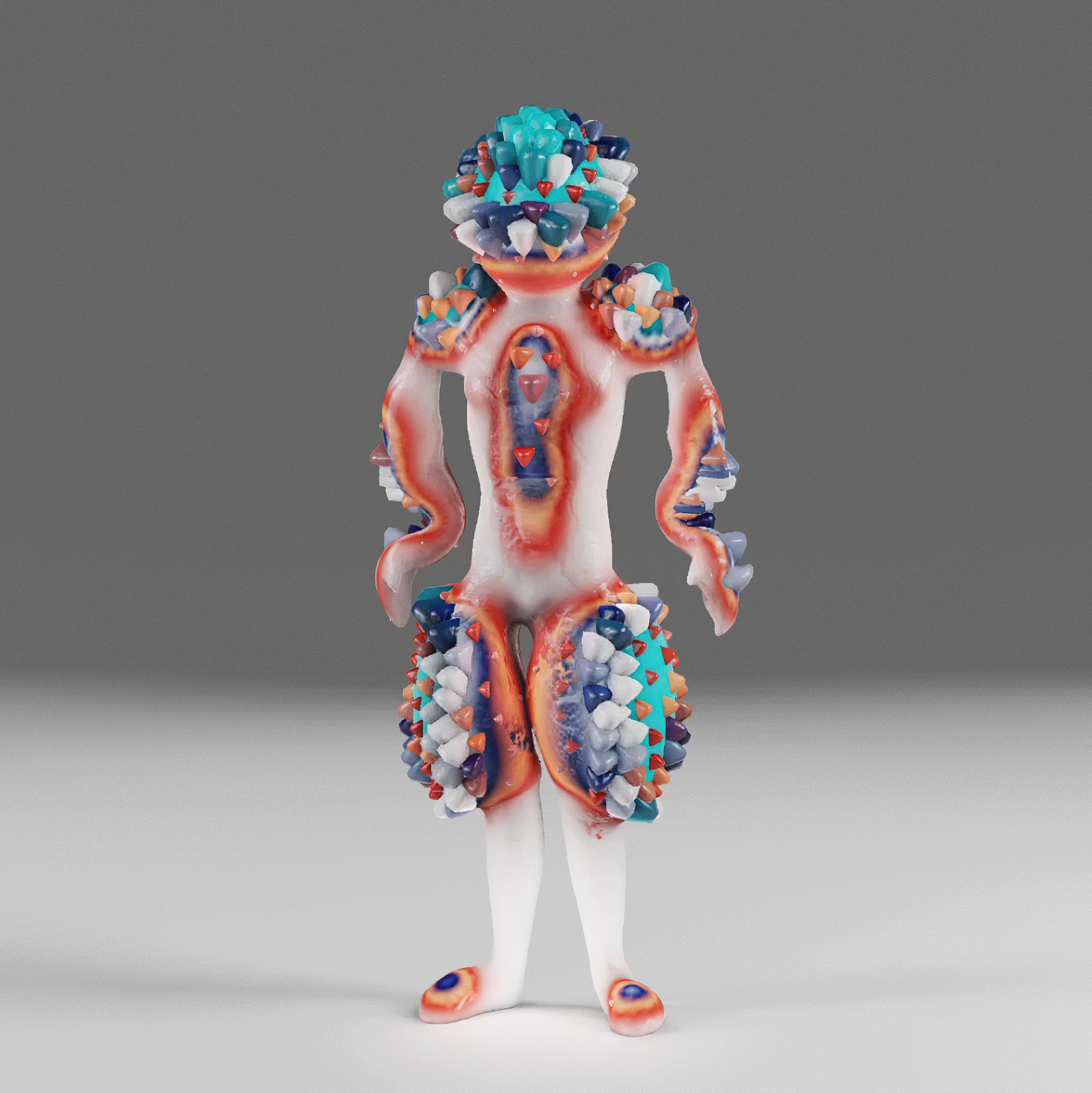 Web3.0 ↓

(3) Poiesis: A real-time generative artwork w/ FutureDeluxe
How might we design and construct a cinematic model of the cosmos that can be displayed as an ambient and ever-changing generative artwork?

'Poiesis' is a privately commissioned real-time generative portal to a dynamically simulated universe. The work is site specific. Viewers of the artwork glimpse unique parts of the cosmos that are generated on the fly exclusively for that moment; from alien worlds to planetary systems, black holes to nebulae and star clusters.

The artwork is designed to generate upwards of 2,147,483,648 possible unique cinematic journeys, from nebula to landscape. In order to see all of the possible combinations it would take 122,491.987 years.

︎ Creative Direction | Art Direction | Design | Designed, directed & produced – FutureDeluxe
Tim Gfrerer, Svet Lapchev, Curtis Baigent, Arturo Castro, Marc Winklhofe, Andrea Zucchett, Steve Watts Kennedy (Kuva), Matteo Zamagni, James Le, Lukas Schmeck, Caleigh Illerbu, Kristian Glenn, Ben Black, Matthias Winckelman, Jacob Spacek, Marcus Chalone, Will Denning

Music [Film] – Mihalis Shammas
Music [R&D & Trailer] – Seven Orbits
Promotional Edits – Laurence Green + Carla Thomas (Okay Studio)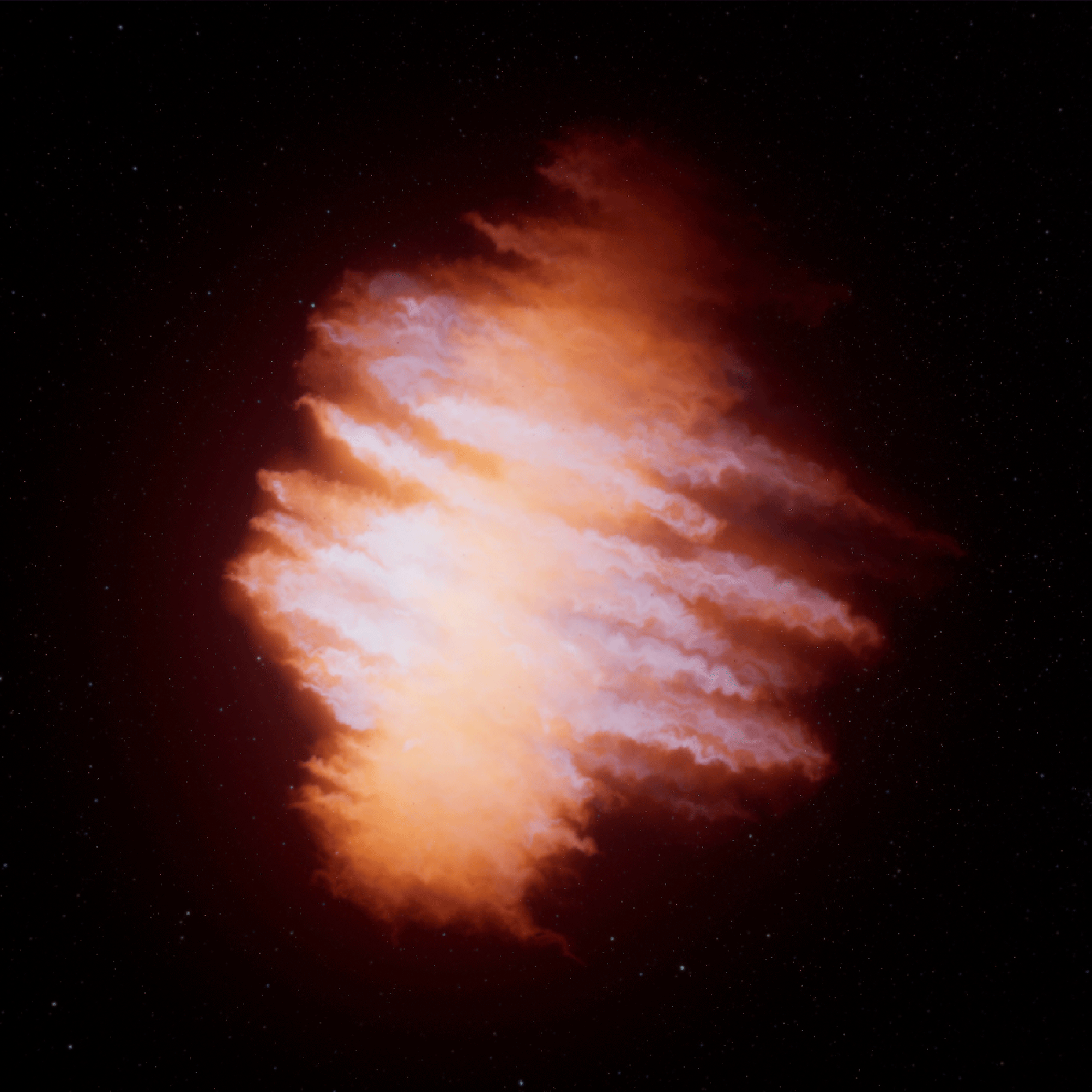 (4) Influencers w/ Maxon & f°am Studio
'Influencers' is a film about drawing out the intrigue in the Everyday and allowing it to humbly influence the world around us — a surreal celebration of the Creative Process and a meditation on the way we worked in 3D at f°am Studio.

Commissioned by MAXON, foam Studio were challenged to put the latest release of Cinema 4D through its paces & explore new creative territories.

︎ Direction | Art Direction | Design | Concept
All conceptual, design and production work: f°am Studio.
Written by f°am Studio
Sound Design and Composition by Antfood